3 Decade old, Young Compaany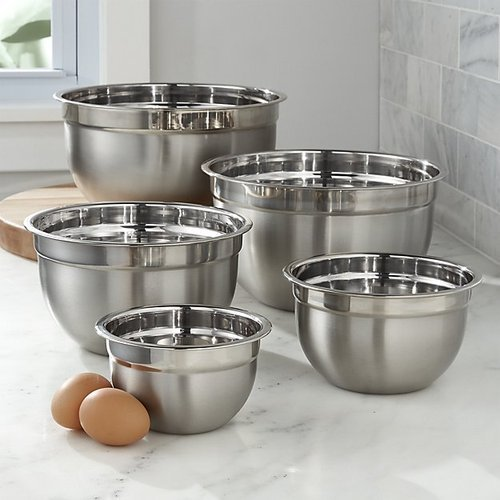 HB EXPORT is a leading firm in the Manufacturing and Export of Stainless Steel product, We offer a wide range of items that includes houseware, kitchenware & pet products. Established in the year 1995,its head office located in New delhi, India From the very first  moment, our organization has dependably progress in the direction of keeping up a benchmark standard in the entirety of our items that garauntee  consumer's loyalty. Our items accompany the confirmation of best  products with the best  quality  and broad utilize.
We try to give our client an entire fulfilment as far as item  quality, cost-effective and inventive product  offerings
Our team includes exceptionally talented and experienced people with significant 20+ long periods of learning and skill in designing items' assembling and showcasing. We have spent a good time in the same field and know how to coordinate with market moral  business rehearses and a promise to bringing quality  items for the customer, business partners and other.
As we are having full information to the business partners, we have been serving to out clients as indicated by their particulars and requirements. All the items have been tried on the set parameters before delivering them to our customers since we esteem for our client and their needs. We are determined to improve ourselves and connect with another domain of accomplishment based on our strong and consistently developing foundation, the quality of our  diligent work and the intensity of our vision.
We do not employ child labor and have a pollution free manufacturing units.
We have updated tools to check and give the most astounding quality items where the items are for all intents and purpose and actually analyzed. Also we have experienced product designers. We Convey the ideal item tractability underway to refresh genuine  status of the shipments. HB Exports has earned the profitable trust of its customers inferable from the demonstrated  execution and emphasis on world-class quality, Through  our predictable endeavors, we try to give our client an entire fulfilment as far as item  quality, cost –effective and inventive product  offerings.