Exclusive Range Of Kitchenware products.
HB exports is one of the leading manufactures & exporters of stainless steel cutlery, Kitchen tools Barware, Utensils etc.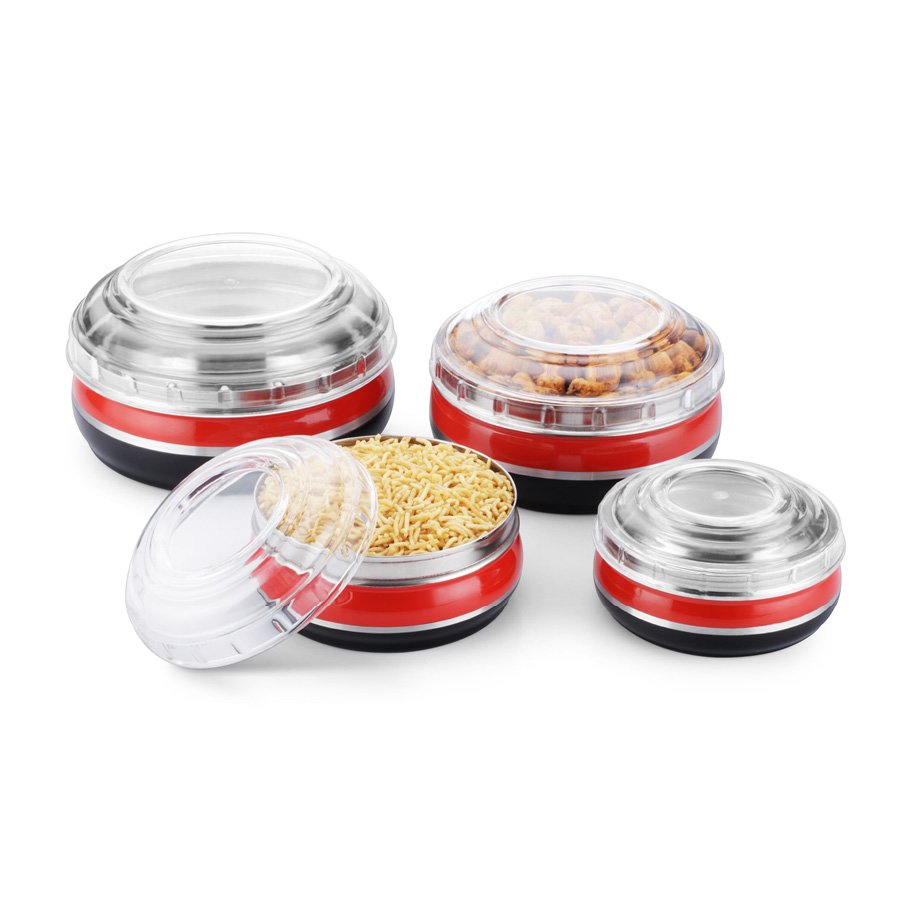 From storing cereals to snacks, coffee beans, pasta to dried fruits, one can keep all safe in this steel Storage Containers by Wibsil. With a capacity of 3300 ml, this leak proof container is a safe option as compared to buying plastic containers for the kitchen.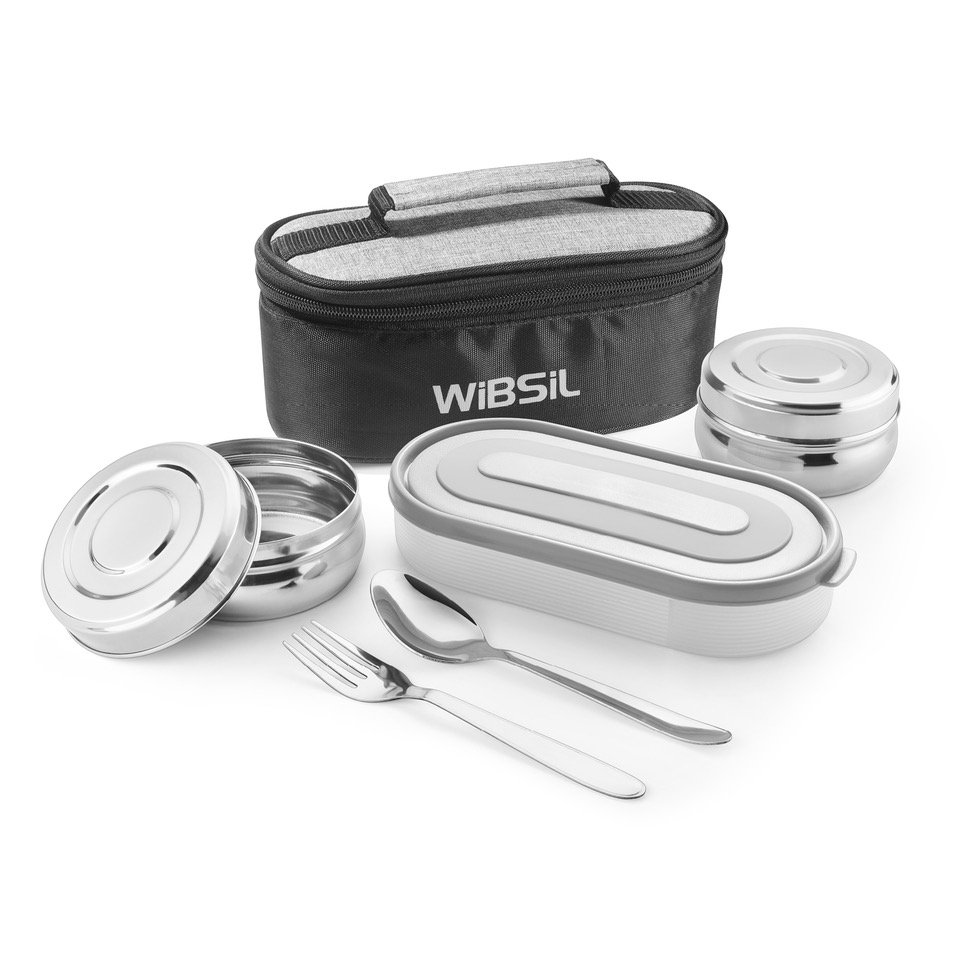 Healthy food is the key to stay fresh and energetic all day long. The unnecessary snacks you munch on won't help you stay energetic all day long. Prepare healthy and delicious food at home and carry it with you to work in WIBSIL stainless steel Lunch Box.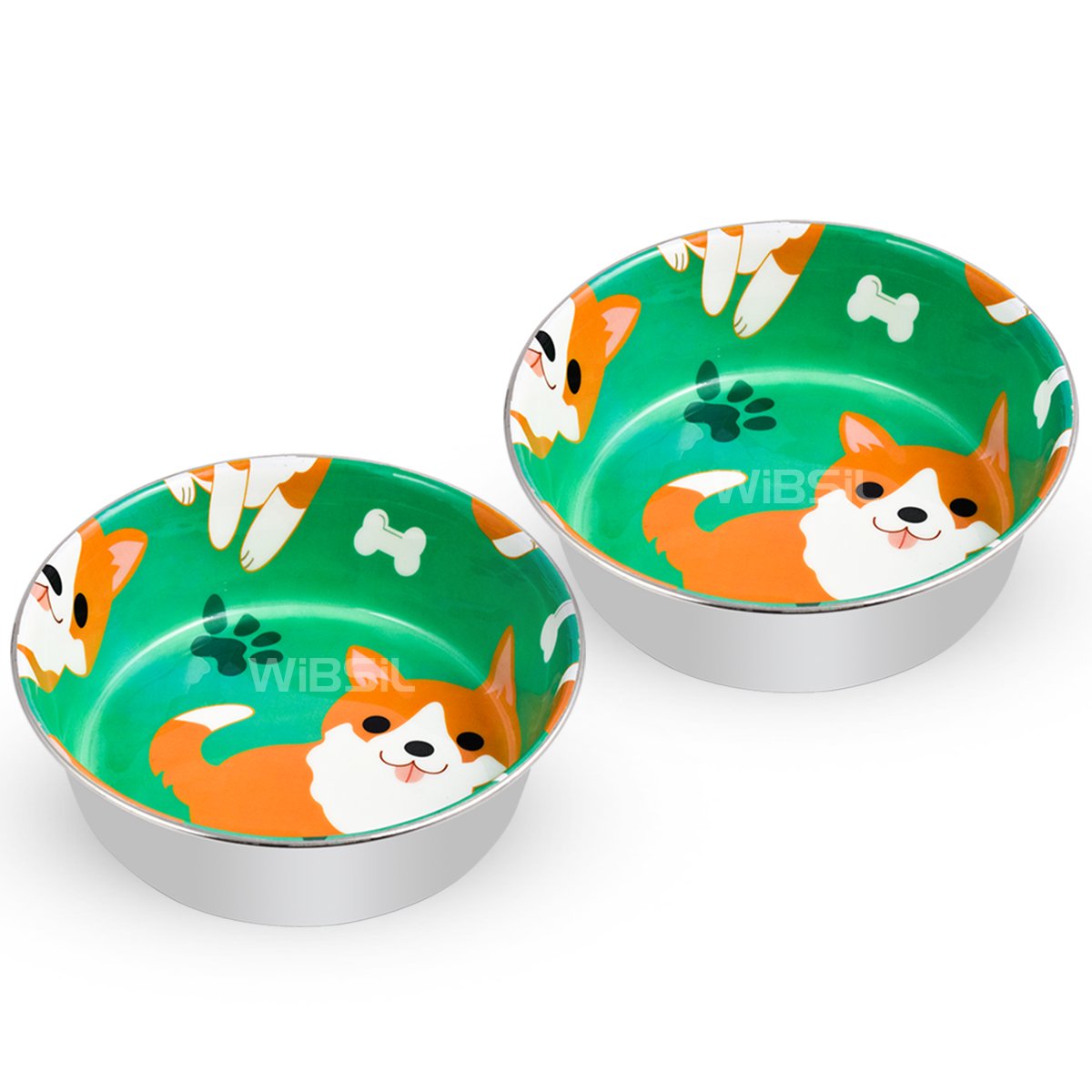 Wibsil offers pet feeding bowls set of 2 pcs steel dog bowls for puppies, dogs, cats, or kittens. It holds up to 0.9 Kg; perfect for dry kibble, wet food, treats, or water. Also perfect for dry kibble, wet food, treats, or water. The dog bowls are rust resistant.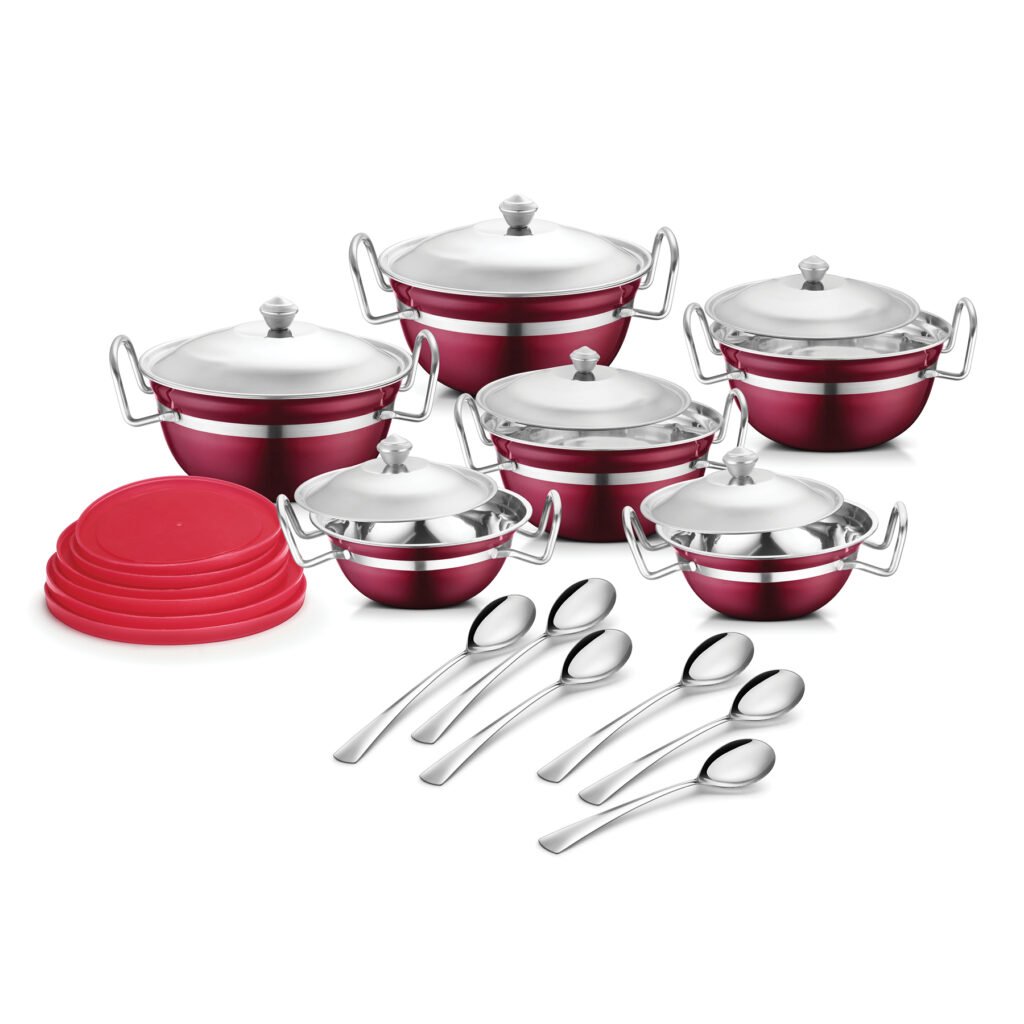 Wibsil offers 24 pcs red coloured Designer Serving bowls Set with lid is a stylish addition to your serveware collection. Made from food grade steel, these casseroles do not react with food and are safe for your family. Lightweight and easy to handle
if you've ever attempted to purchase cookware for a new kitchen or simply tried to improve the quality of tools in your current kitchen you've probably found that stocking up on high quality kitchen essentials is much more difficult than it should be.
Homeware products consist of everything that helps in your home improvementutilities such as house keeping items, tableware, serveware, and organizers. Planning to shift to a new home or redecorate your existing one. You no longer have to visit homeware stores nearby. You can now choose the desired product easily from many homeware online.